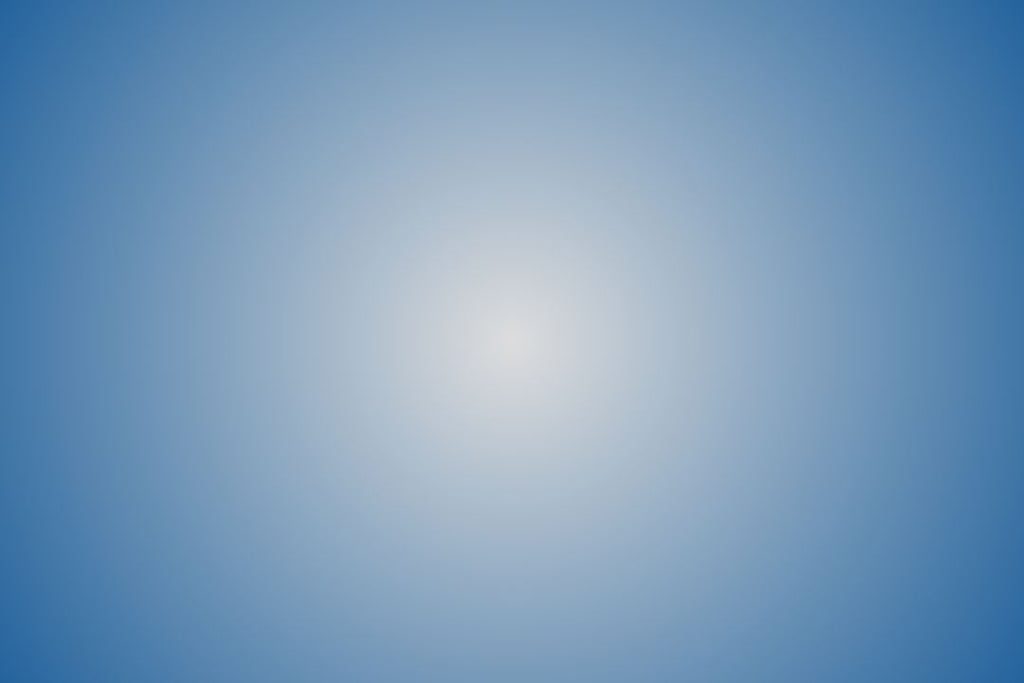 On Point 150ml RC Spray Paint - Metallic Blue
On Point 150ml RC Spray Paint - Metallic Blue
On Point paints have been specially developed for the painting of Polycarbonate bodies.
Before you begin ... Remove any dirt particles from the surface to be painted.
Polycarbonate bodies
Cut out the body and sand the cut edges. Many bodies have a transparent protective foil on the outside. Do not remove this protective foil until the paint has dried! Mask all areas that are not to be painted, by using masking film or masking tape. First paint the dark and then the light colours so as to prevent the dark colours from shining through the lighter ones. Always check to make sure that the surfaces are dry and free of dust before painting!
On Point Paint for polycarbonate is a premium, fuel proof paint for R/C bodies. To obtain the best results, follow these simple instructions:
Shake it like you shake your friend's pop can when they aren't looking.
Have your can a full Maple Leaf away (20cm) from the body while spraying
Apply a thin layer of paint unlike the amount of gravy on a good poutine
Keep your hands off your body and sing O'Canada 6.5 times (10 minutes) while the layers dry
Allow 2 quarters of a Lacrosse game (30 minutes) for full curing
After use, turn the can upside down and spray for 2 sec. until the nozzle is empty.
Warning: While spraying, leave your can upright. Spraying your can while inverted may result in you questioning your life choices
Coloring of windows
For coloring the windows you can use the On Point transparent Smoke spray colour. Allow the entire painted body to dry for 10 min. before you paint the windows. Spray the transparent colour onto the body from a distance of approx. 30 to 40 cm. Make sure you apply only a very light coat of paint as bleeding around the windows might easily spoil the overall appearance of an otherwise beautifully painted body!
---
---
More from this collection